Elettromeccanica Colombo is one of the ancient italian eletric companies.
At the beginning the range of product was extremely wide including motors, welders, capacitors, transformers. By specializing in this last sector, ELETTROMECCANICA COLOMBO has contributed to the electrification of the most important companies: many transformers produced in the past decades are perfectly working. ELETTROMECCANCICA COLOMBO has so archived a great estimation among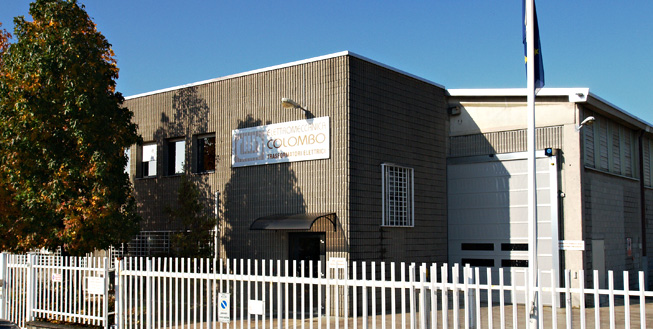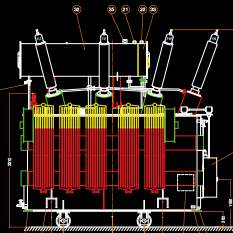 Design
We design on the basis of computerized programs compiled from the technical department. These programs make the calculation in order to obtain the best dimensioning related to customer's requirements. The result is an optimization of the ratios consumption-efficency, wheight-dimension, price-performance.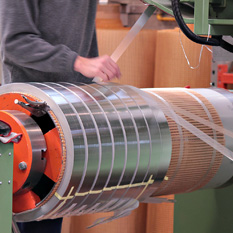 Production
The continuous research and use of the best materials and components and the innovations related to the manufacturing system allows us the achievement of technologically far advanced products. The personnel, highly skilled, use the most updated equipment and technologies. The production lines are two: one for oil transformers, the other for resin machines.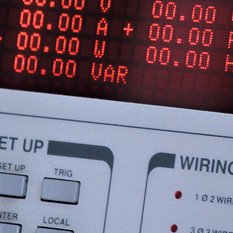 Certified tests
All transformers are submitted to accurate controls during the production and to final test in the test room, by routine tests (these tests are carried out at the end of the production), type tests (they are carried out upon customer request in our test room) and special tests (they are carried out upon customer request normally at CESI institute in Milano).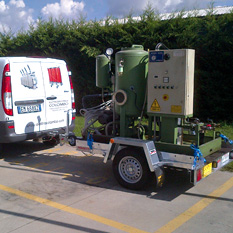 Assistance
We perform a complete after sale service, guaranted within 24 hours, with our personnel or by means of local authorized partners.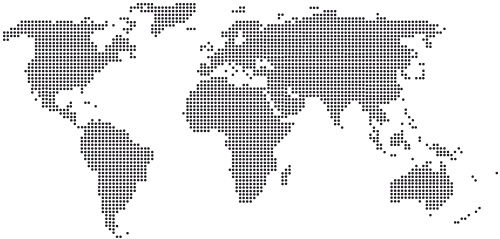 The customers of ELETTROMECCANICA COLOMBO are located all over the world, in more than 50 different countries. They can rely upon a capacity of more than 30.000 MVA installed. The high quality production guarantees an average life time of the transformers of minimum 30 years in a normal conditions of operation.

The world-wide presence is assured with a net of agent and local importer while in Italy the sales net covers the whole country with agents in all regions.